Dear friends! You are welcome to enjoy the atmosphere of childhood!
The world of carefree days where there is wide open spaces for your dreams,
where there is always a place for trustful friendship and your first love obsession
when you felt your happiness filled you from head to foot!
News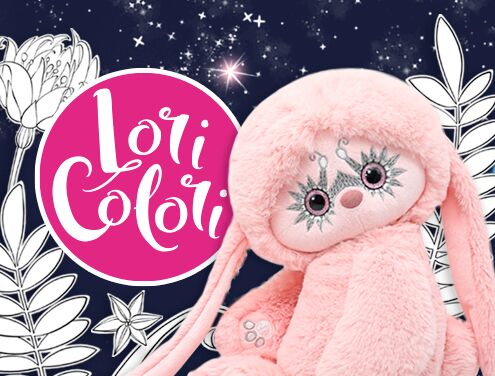 Lori COLORI
01.04.2019
New extraordinary collection of the Russian company BUDI BASA. Cute and fluffy animalcules are bright and colorful, with expressive eyes and soft paws. Each animal has its own original color of the fur coat and large eyes, an amazing pattern on the face and a distinctive ears and tail shape. These seven new heroes will surely add some magic to your life!